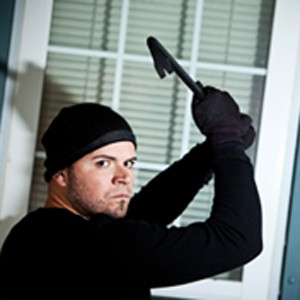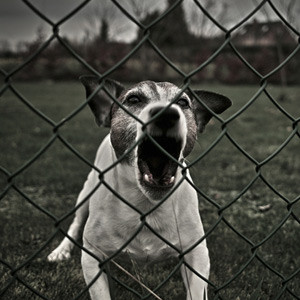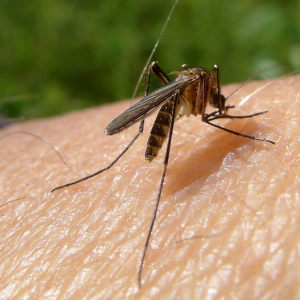 Keeping out unwanted visitors of all sizes from mozzies to burglars is easy with an Ace Shutters security screen.
Designed with a unique lock in frame that offers maximum security and durability, our security screens are available in a choice of woven stainless steel mesh, perforated aluminium plate and the traditional diamond grill.
Fill in your details below and we'll be back in touch within 24 hours to arrange an onsite quote.
[gravityform id="3″ title="true" description="true" ajax="true"]